Working with partners all over the world
How can we help?
Our team will be happy to answer your questions if you provide all the necessary information to contact you.
Head Office
Sydney
223 Liverpool St
Darlinghurst
NSW 2010
Australia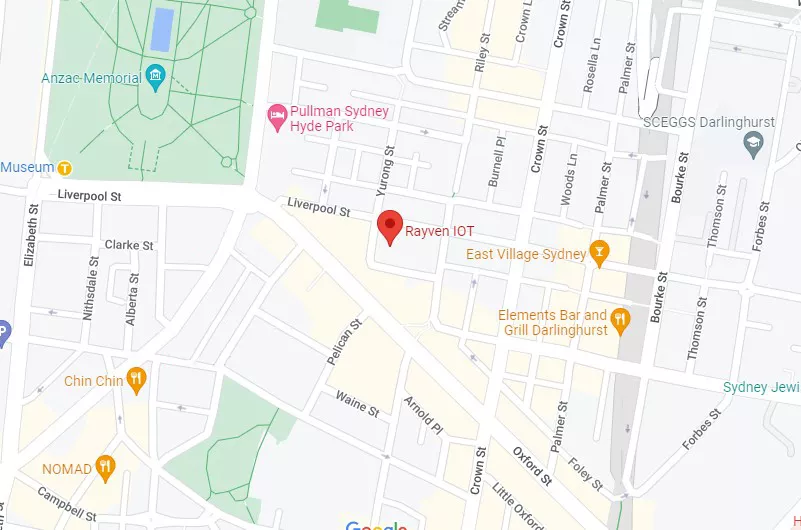 Access Your Account
Log-in to your account and Rayven partner resources.
Rayven Live
View your dashboards and widgets.
Rayven Manager
Build, configure and manage your account.
Partner Hub
Access collateral, imagery and templates.