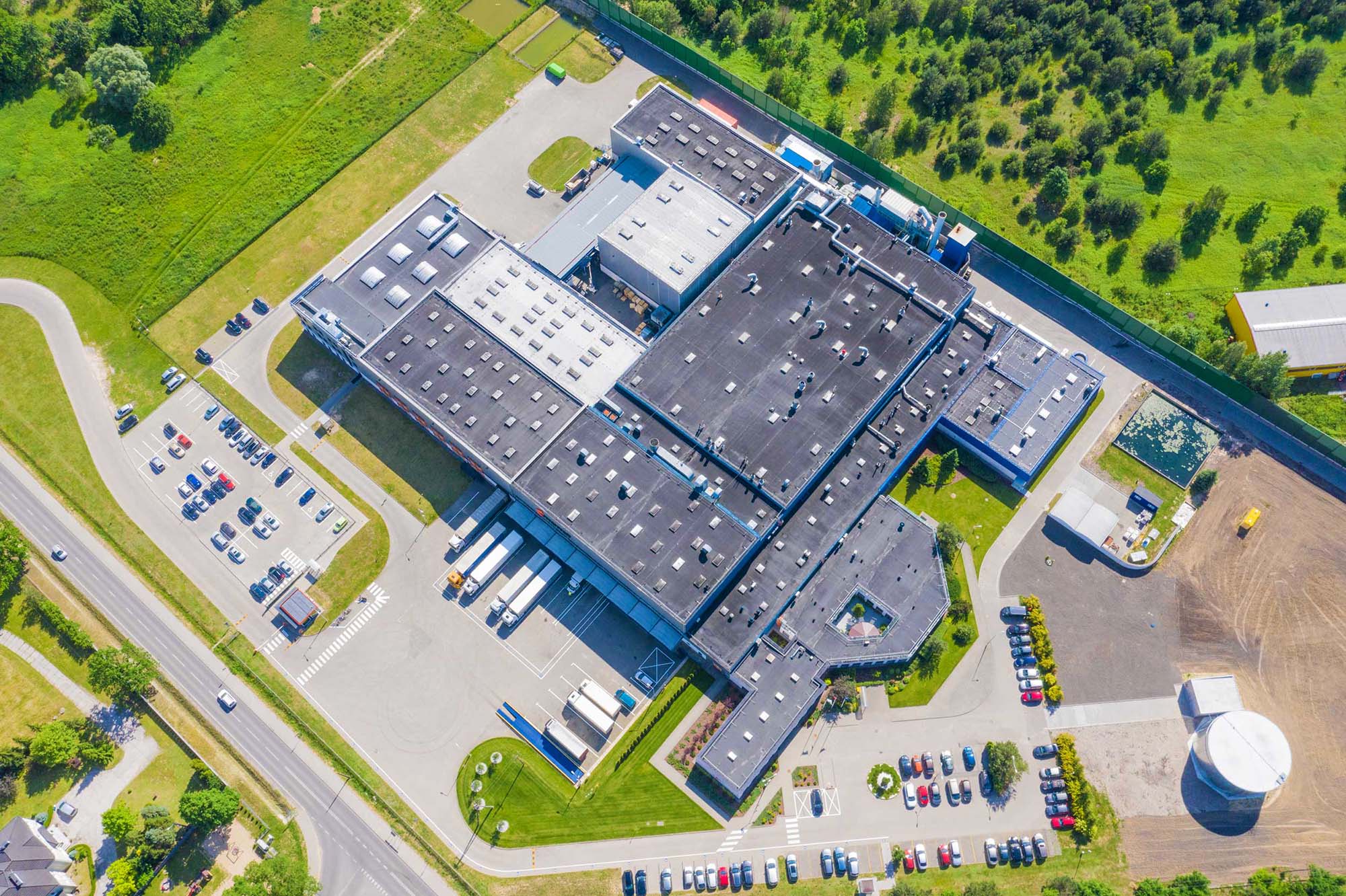 Smart Facility Management IoT.
Add real-time transparency; enhance asset, resource + sustainability performance; and improve the bottom-line.
Rayven offers a suite of

ready-to-deploy Facility Management IoT solutions

that will save you time, money, and the environment.
Complex sites with many assets, people, and functions are difficult to monitor, manage, and optimize - let alone in real-time.
Our ready-to-deploy Facility Management IoT solutions are built on our world-leading Dynamix data, AI + IoT platform; create a real-time single source of truth for your sites and add all-new capabilities that enable you to reduce costs, uncover inefficiencies, optimize operations, and adopt predictive maintenance regimes that find faults before they become problems. Our solutions provide for better capacity planning, asset utilization, and allows you to reduce energy costs in weeks.
Speak to us today to find out more and book your demo.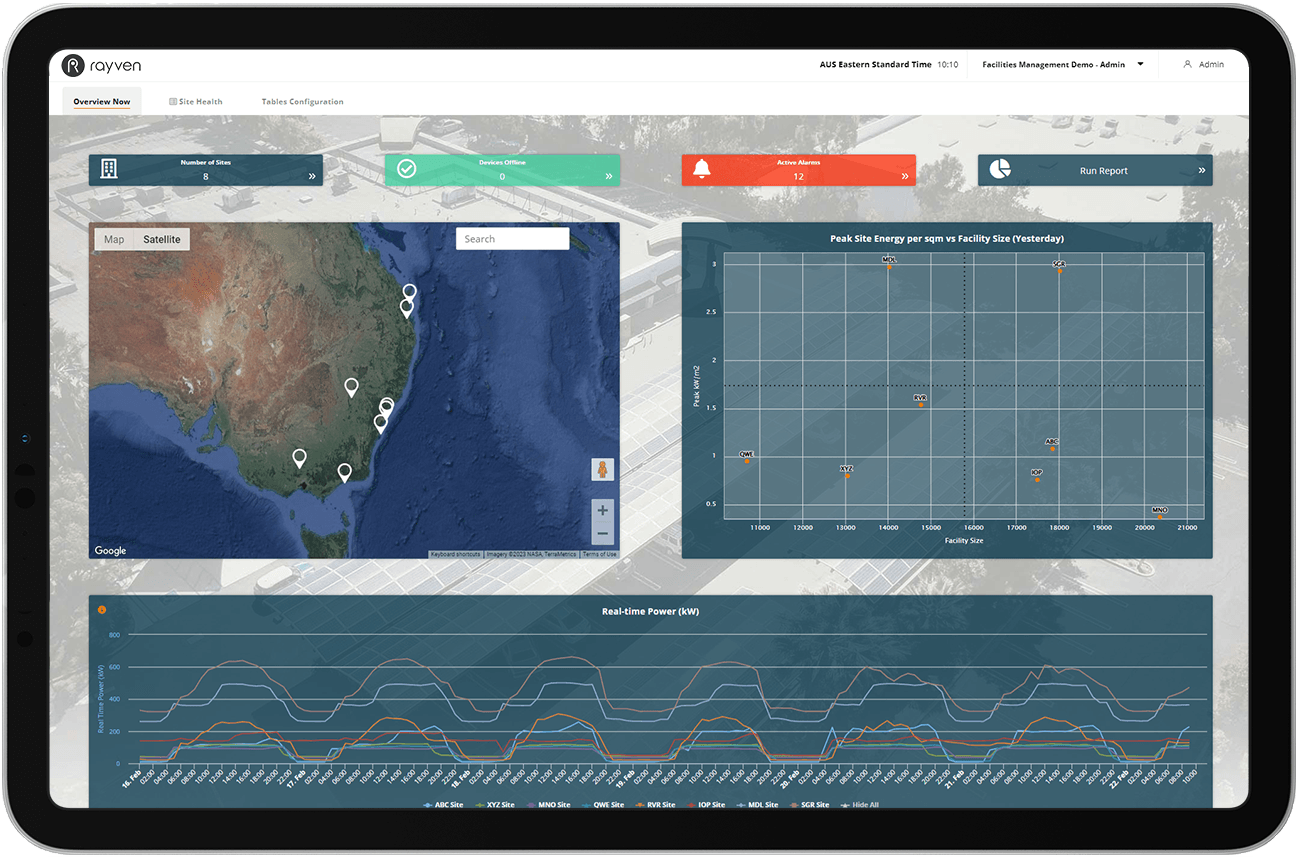 Why are our Facility Management IoT solutions brilliantly unique?
Easily unite + view all your data, including: HVAC, energy, water, asset, safety, emissions, maintenance, resource - anything

.
Create real-time performance dashboards + get easy, 1-click reporting against sustainability and business goals

.
Leverage in-built machine learning + automation abilities with custom logic to seize real-time cost-savings

.
Use predictive analytics to model, forecast + explore optimizations, simply. Achieve ESG accreditations

.
Find + seize efficiencies everywhere, simply.

Book a demo

.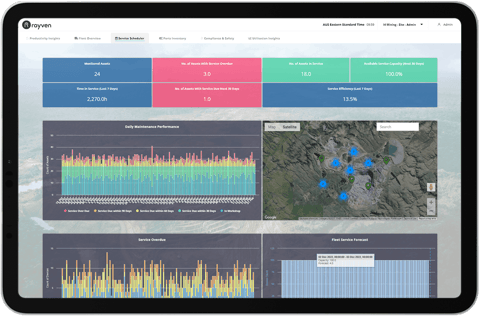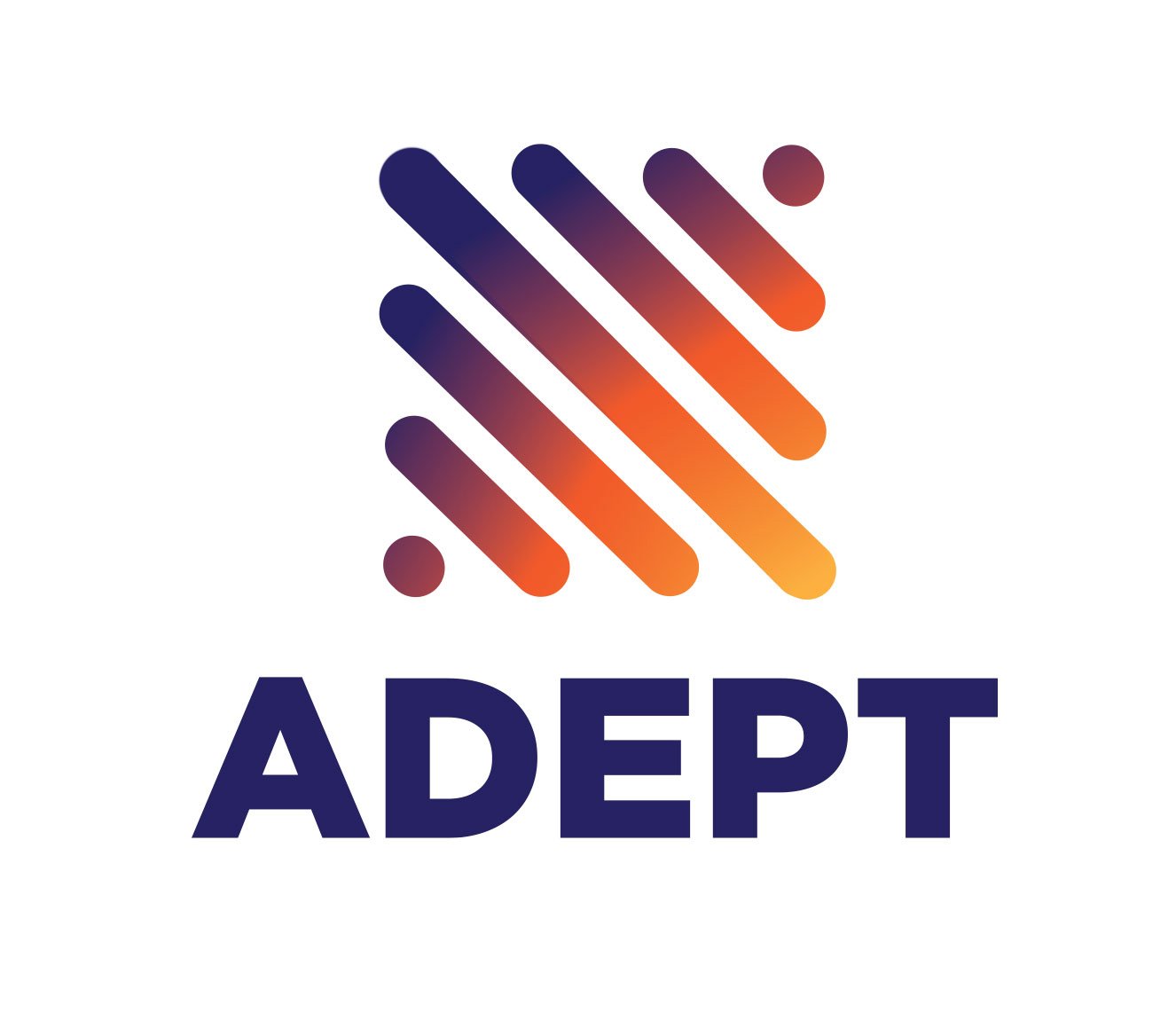 ADEPT enables you reduce your energy costs, manage energy use, and streamline your operations across assets + technologies.
ADEPT is the all-in-one, completely interoperable solution that enables you to collect and harness the power of your electricity data to save your business money and better manage your energy use.
ADEPT supports organisations that have a geographically-disparate set of energy-hungry assets, enabling you to reduce energy and overheads, boost asset productivity, cut manual effort and grow service consistency, deliver responsive services and reduce down-time, prioritise and predict maintenance needs, integrate systems + monitor real-time productivity - and much more.
ADEPT enables you to:
Monitor and manage your operations from one place. Drill-down into a single asset, compare performance across classes, or see how your sites differ

.
Automate asset monitoring and management, both for troubleshooting and identifying energy-efficiency + optimization opportunities

.
Quickly integrate with any device, machine or software to give a complete real-time view + device management abilities

.
Deploy ADEPT quickly + affordably, and is ready to scale. Save money immediately and generate a traceable ROI, fast

.
Other Rayven Facility Management IoT solutions, include: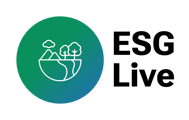 ESG Live enables you to accurately monitor, manage + improve your sustainability performance in real-time for the very first time.
ESG Live allows you to accurately track, trace, manage and improve your sustainability performance in real-time, simply.
From creating strategies and assessing risks, tracing emissions, delivering accurate real-time HSEC metrics and sustainability framework reporting, through to delivering all-new Industry 4.0 capabilities that deliver predictive insights and operational enhancements; ESG Live gives you the complete picture and the technology needed to succeed with sustainability.
Safety Control is an easy-to-use solution that enables you to improve onsite safety by mitigating evolving risks in real-time.
Delivering 'Continuous Verification of Controls' (CVC), Safety Control provides early detection of risk and safety control failures, whilst providing continuous validation of the operational status of all active controls in real-time.

Craft a bespoke solution to meet your business' individual performance + sustainability needs.
Using our Dynamix platform, we can work with you to build a tailored IoT solution that achieves what you need to today and ensures that you are ready to conquer tomorrow's challenges.
Our fully-featured, future-proof Facility Management IoT solutions

deliver real business outcomes

.

Detect + mitigate real-time risks.
Our solutions enable you to detect real-time risks via asset, environment, and personnel monitoring, enabling you to prevent harm.

Reduce + predict maintenance needs.
Move from proactive to predictive maintenance by using centralized and remote monitoring of all assets, wherever they are.

Deliver on energy + water efficiency.
Deliver real-time resource usage awareness, uncover optimizations and seize them using custom logic, machine learning and automation.

Add instant, accurate reporting + auditability.
Seamlessly manage and automate the flow of information, deliver real-time dashboards, and report on business objectives + sustainability reports in 1-click.

Trace ESG outcomes + improve sustainability.
Consolidate all your ESG data for accurate, centralized live performance metrics; get real-time ESG monitoring; and use assessments to gain sustainability accreditations.

Utilize predictive analytics to forecast, model + improve.
Utilize our solutions' in-built, easy-to-use predictive analytics abilities to get insights to help you achieve sustainability, performance and operational goals.
Our customers use our Facility Management IoT solutions for many

different use cases - click to find out more

.
Rayven's solutions can ingest

any + all of your data

from anywhere to deliver real-time transparency, simply.

Monitor your assets, analyse risk + performance, and improve ESG and safety.

Integrate and incroporate data from ERP, CRM, Finance, or any other system.

Incorporate key governance data from authorities to monitor your own compliance.

Accurately track carbon, methane, or any other emission + relate them to costs.

Trace energy usage, generation, origin,
and pricing.
Get real-time environmental metrics, anywhere at any time.

Utilize fleet data from onboard systems, sensors, or third-party technologies.

Integrate HVAC data to better monitor + manage your HVAC assets, and find savings.

Import critical market data to deliver the true, accurate picture of performance.

Add maintenance + real-time asset data to improve performance, eliminate downtime + predict needs.

Incorporate your production data to take your analytics a level deeper.

Monitor the usage of key inputs to unlock new ESG + performance metrics.

Track safety performance, identify risks, and prevent harm.
Get real-time, end-to-end transparency and optimization abilities.

Monitor your sourcing, usage, recycling + water grades, as well as overall efficiency.

Our sustainability solutions can include any data you need from anywhere - just ask.


Level 1 Data: Manual entry of data via custom forms built within our solutions.
Level 2 Data: Bespoke spreadsheet ingestion via FTP or manual uploads.
Level 3 Data: Integration of real-time data from IT systems and corporate systems.
Level 4 Data: Real-time integration with in-field technologies, asset systems + in-field sensors.
Our Facility Management IoT solutions integrate with anything

,

including: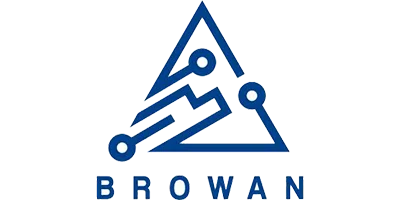 Rayven's Facility Management IoT solutions can give you

complete oversight + deliver instant optimizations

from anywhere, in real-time.
Simply report

against these (and other) sustainability frameworks, standards + ratings, or add your own.

Achieve sustainability accreditations

, simply: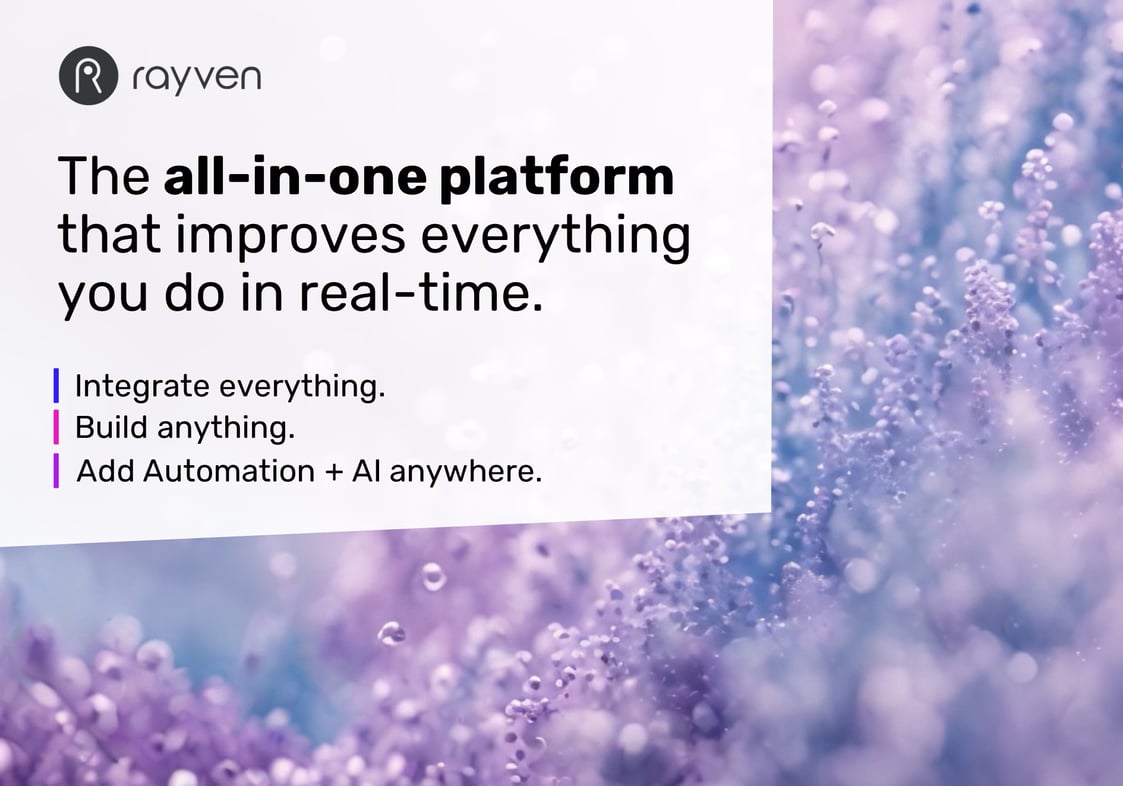 Discover the platform that powers our Facility Management IoT solutions, Rayven's

Dynamix data, AI + IoT platform

.
See Rayven in action
One of our data science, AI + IIoT specialists will contact you for a live one-on-one demonstration or to answer any questions.