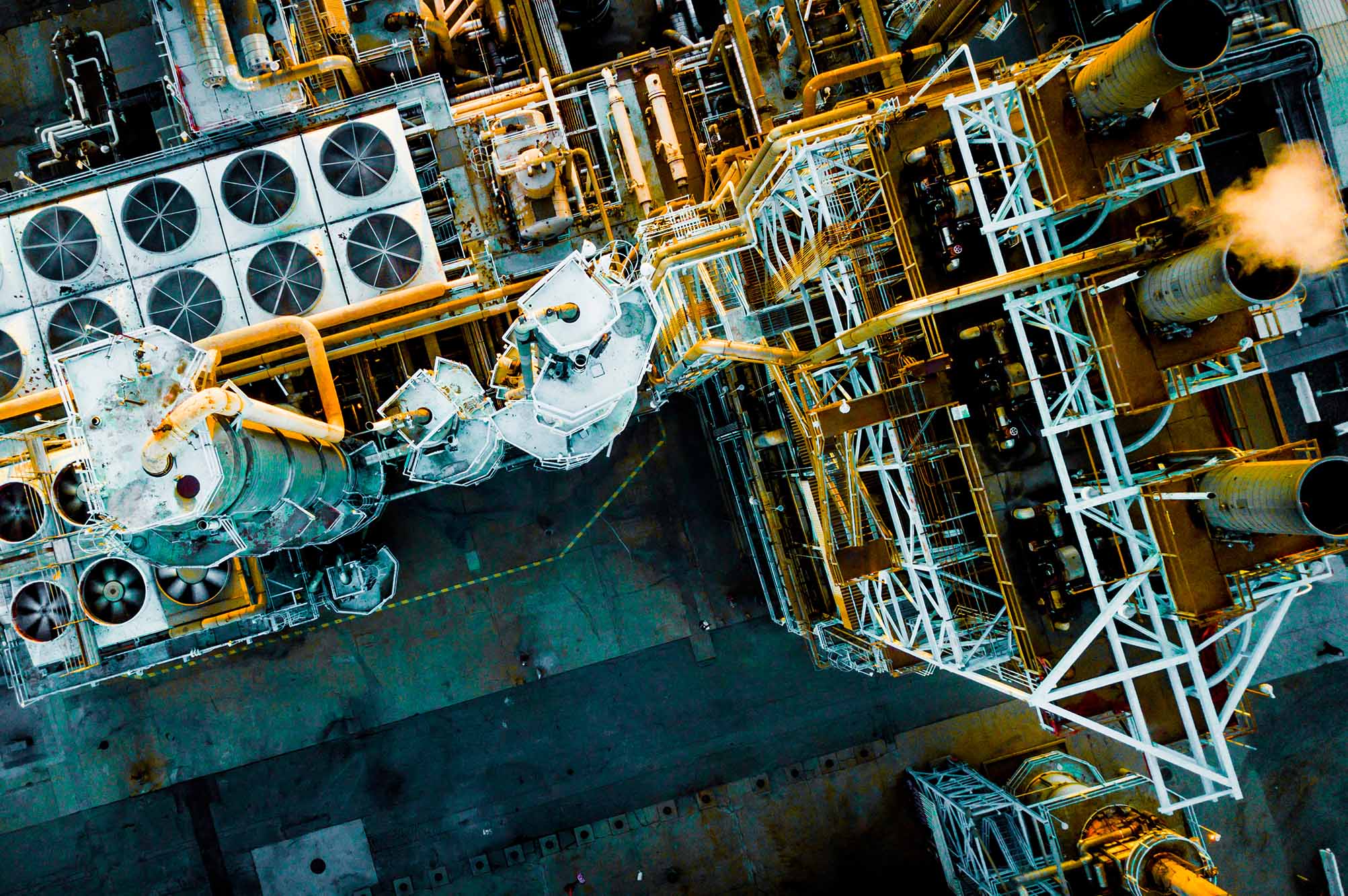 Rayven makes it easy for industrial businesses to conquer real-time data challenges + develop custom industrial applications.
About Rayven
Rayven is a world-leading Industry 4.0 technology and services company dedicated to helping critical, complex, machine-dependent industrial sectors.
At Rayven's core is our robust Dynamix all-in-one data, AI + IoT platform. Dynamix is designed to enable organizations to effortlessly integrate all of their existing data sources and technologies to create a real-time single source of truth upon which they can create or adopt preconfigured, use case-specific real-time industrial applications and IoT solutions that add all-new capabilities.
Our technology, services and industrial expertise enables businesses to deploy Industry 4.0-ready solutions in weeks without causing disruption or creating risk, enabling you to spend the time and money that would usually go into creating a base technology platform hyper-customizing ours and adopting multiple real-time applications and IoT solutions fast to generate a rapid, provable ROI.
Rayven makes real-time data aggregation and creating industrial applications easy - speak to us today to discover just how quickly and affordably we can help.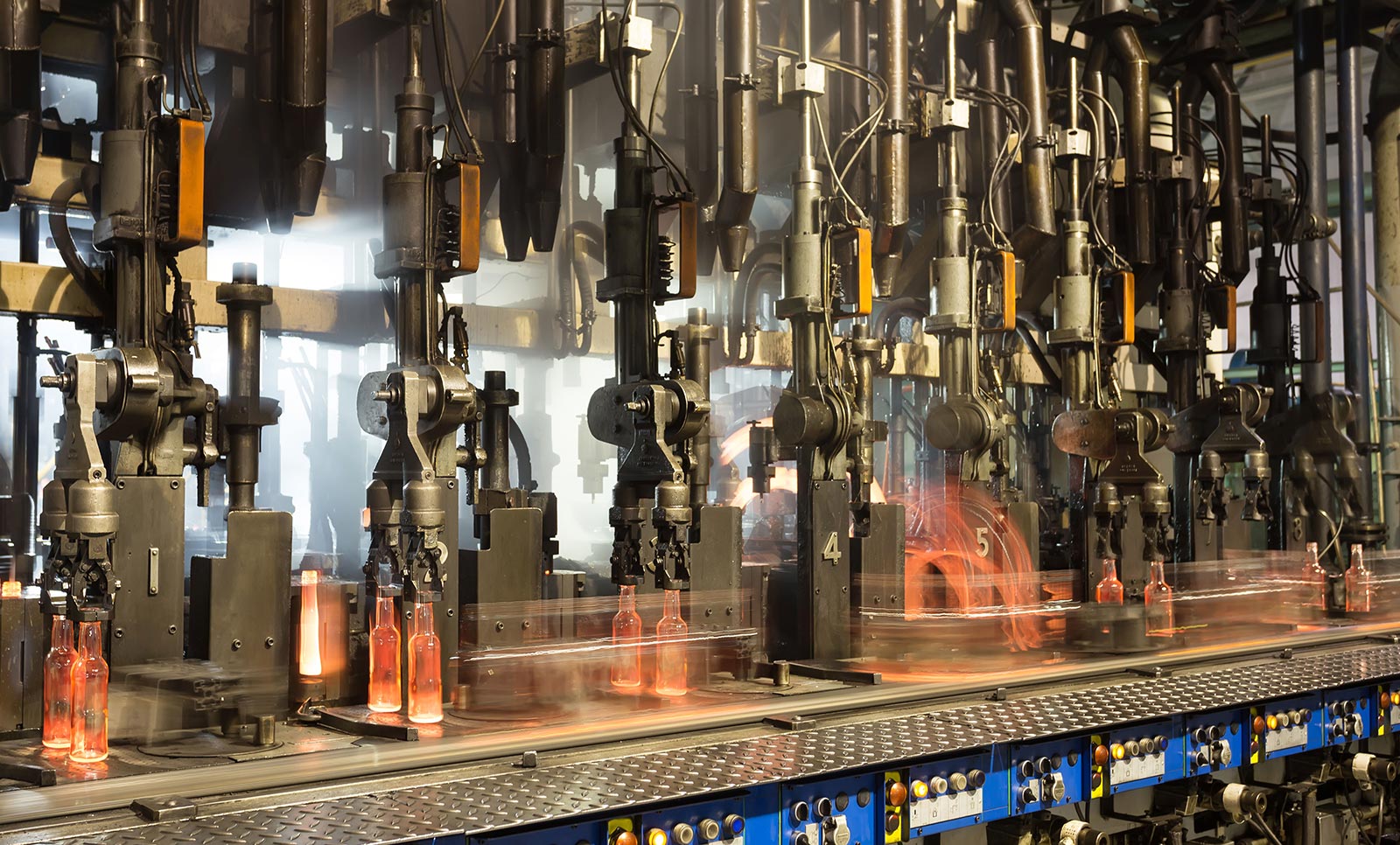 Our mission
Rayven is on a mission to deliver operational and environmental transformation to industrial businesses by implementing next-generation real-time data solutions.
Our aim is to provide every industrial business with access to affordable Industry 4.0 technology and the knowledge of how best to use it so that they can succeed with their strategic challenges.
To do this we have developed our all-in-one data, AI + IoT platform, Dynamix. Dynamix enables organizations to create and adopt IIoT and Industry 4.0 technology without disrupting what they already do; adding new real-time data and predictive insight capabilities, as well as the means through which they can grow their usage of it and adopt new use cases, completely transforming their operations over time – minimizing risk and delivering meaningful business outcomes along the way.
Speak to us today to find out how we can help you and your business.
Our vision
Growing environmental and societal obligations, coupled with safety, productivity and efficiency objectives, is making Industry 4.0 technology a must-have if industrial businesses are to not just survive, but thrive into the future.
Data, AI + IoT technologies and understanding have been evolving and converging since the term 'Industry 4.0' was first coined in 2011, but not to a point where the technology could actually deliver on its vision. Off-the-shelf IoT products have been for very narrow single use cases; unable to support the raft of solutions that businesses will need to succeed with and transform their business and operations, end-to-end.
This has led many businesses to seek out new platforms (or build their own), but the expense, timescales and ongoing commitment involved makes it unviable for all but the largest businesses – it can also be highly-undesirable, too.
In recent years however, a new breed of businesses and SaaS technology platforms have emerged that are now capable of delivering the Industry 4.0 vision in a commercially-viable way, but the path to success with them is uncertain for many businesses.
We believe that by 2030, there will be a raft of all-in-one data, AI + IoT platforms that power the industrial companies of tomorrow. As common and commoditized as ERP, Finance and CRM software; these platforms will be the lifeblood of industry and the way for businesses to seize opportunities and play a responsible role in society, transforming them and us forever.
Rayven will be a leader among them, offering a suite of ready-to-deploy, affordable solutions and battle-tested expert advice that enables industrial organizations of all shapes and sizes to succeed.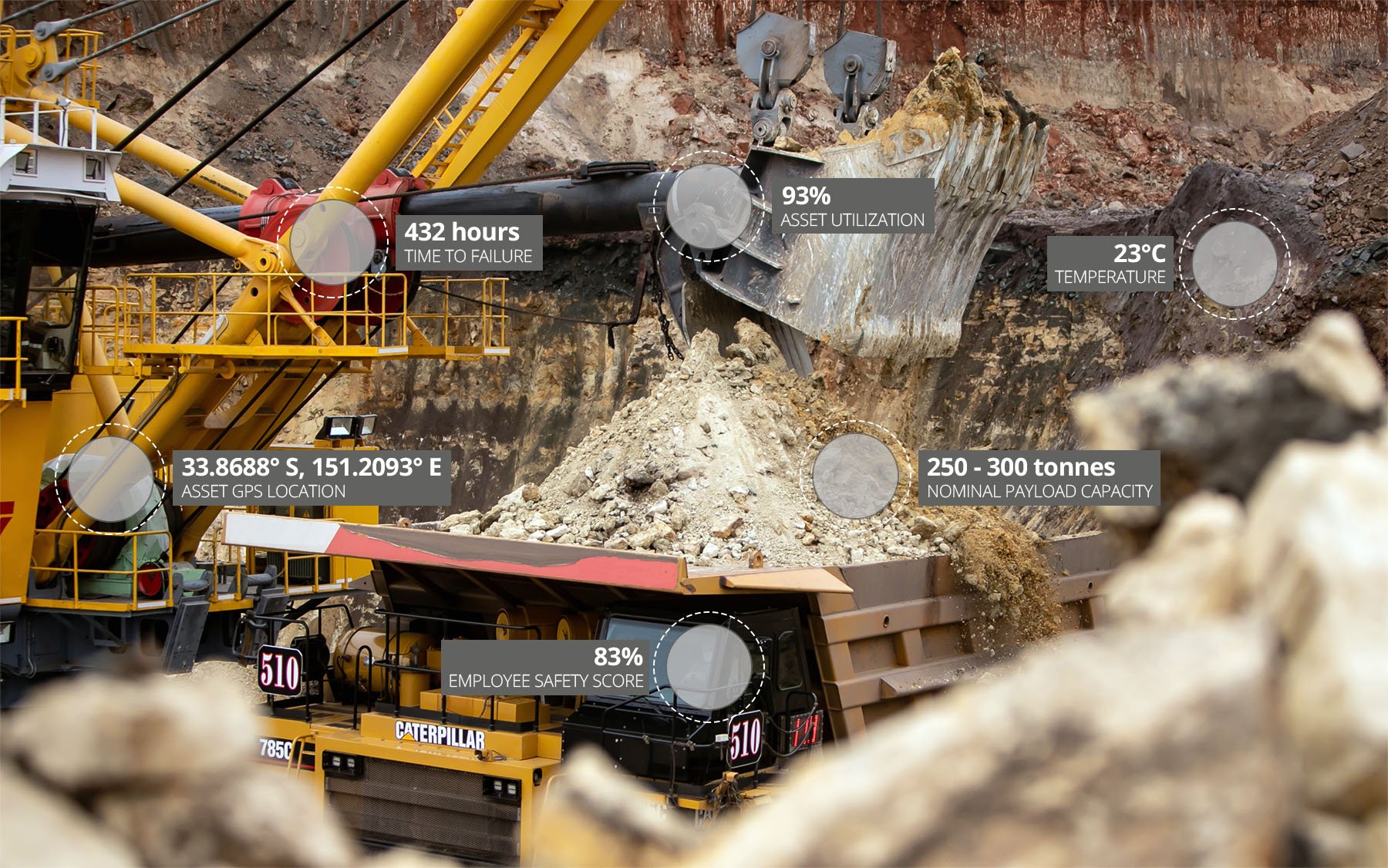 Why our customers choose us
Our unrivalled offering provides you with everything you need to succeed, fast.

Robust, industrial-dedicated technology
The only fully-featured, all-in-one platform built for industry that combines data, AI + IoT abilities seamlessly.

Extreme interoperability
Our technology integrates with any machinery, systems, technologies and data stores to effortlessly create a real-time single source of truth.

One platform, multiple use cases
Get real-time monitoring, predictive maintenance, and AI-led productivity solutions - or anything else - in one platform.

Ready-to-deploy or create from scratch
Adopt ready-to-deploy solutions or create them yourself using easy-to-use, codeless interfaces.

Low cost
Works with what you have, pay only for what you use, and is the only Industry 4.0 platform you'll ever need.

Fast-to-deploy, infinitely scalable
Start with one device and a single solution, end with millions across hundreds.

SaaS-based, Edge-ready
Our technology doesn't require IT support, can be deployed anywhere, and supports Edge processing.

Enterprise security
Dynamix is built with security as a top priority, so our proprietary security architecture ensures data is secure at all points

End-to-end services + 24/7 support
We can help you with data science and machine learning, solution design, build, deployment, scaling, optimization, plus provide 24 / 7 technical support.

The science
Utilizing scientific methods, data and Machine Learning to extract new business-changing insights.
The research
Over 6 years of research by 2+ universities.
The smarts
7 years of development by 10+ researchers.
The math
We've developed 1,000+ algorithms.
The industry know-how
More 70+ years of real-world experience.
The all-in-one Dynamix data, AI + IoT platform.
Dynamix is our Industry 4.0-ready, all-in-one data, AI + IoT platform packed full of enterprise-grade features, including security and easy-to-use machine learning.
It allows you to adopt multiple pre-built, Industry 4.0-ready solutions rapidly or develop your own, complete and transformative solutions over time using nothing more than its drag-and-drop, codeless interfaces.
Not another SaaS data tool nor developer platform, it makes it simple to integrate all your existing technologies, data repositories, and third-party data streams to provide you with a real-time single source of truth that delivers complete transparency, new capabilities, and transformation: all in a single platform.
Dynamix can be deployed anywhere, features Edge processing, can be scaled infinitely, and is entirely future-proof – it is the next generation, end-to-end Industry 4.0 platform you need to find and seize productivity and efficiency opportunities at every business-level, plus much more.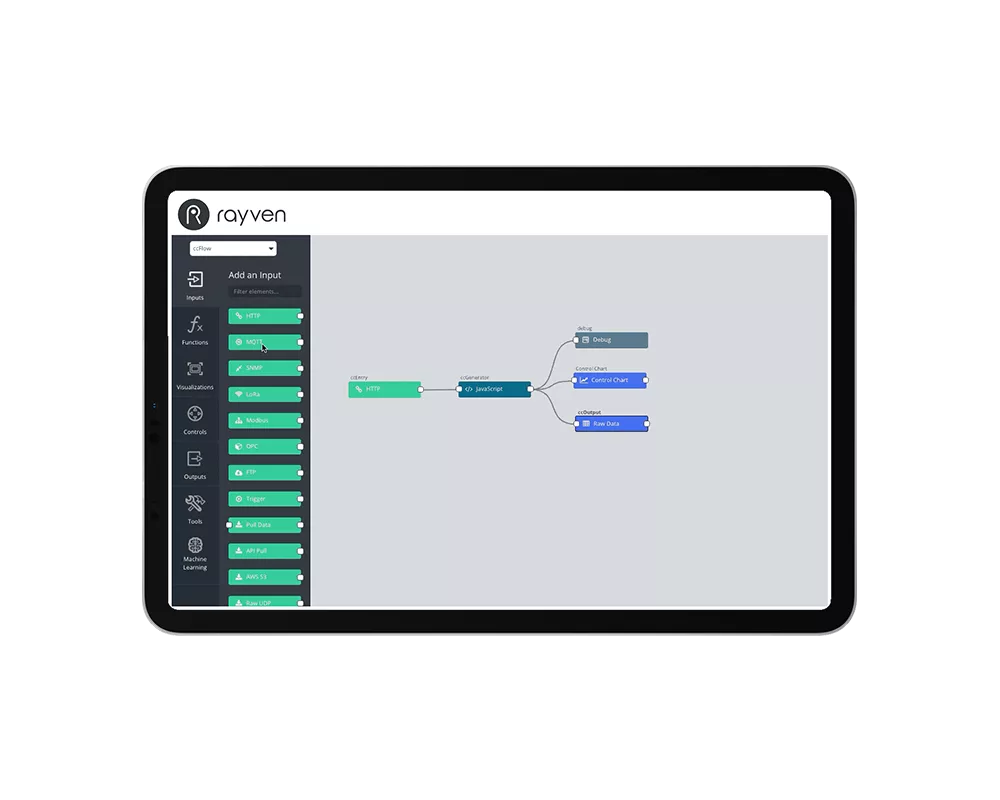 Ready-to-deploy IoT and Industry 4.0 solutions
To support industrial businesses to start fast with IoT and Industry 4.0 technology and prove its ROI in weeks, we have developed a suite of ready-to-deploy solutions fit for specific verticals and horizontal use cases.
Adopt one or many in the same deployment, all built on and supported by our fully-featured Dynamix platform, the solutions come 80% preconfigured - including with machine learning algorithms and automation logic - all you need do is focus on the 20% that matters: hyper-customizing and personalizing your solutions to fit your business objectives, and its technology and processes.
This approach saves you time, minimizes risk, and means that every business can not only afford, but succeed with IoT and Industry 4.0 technology.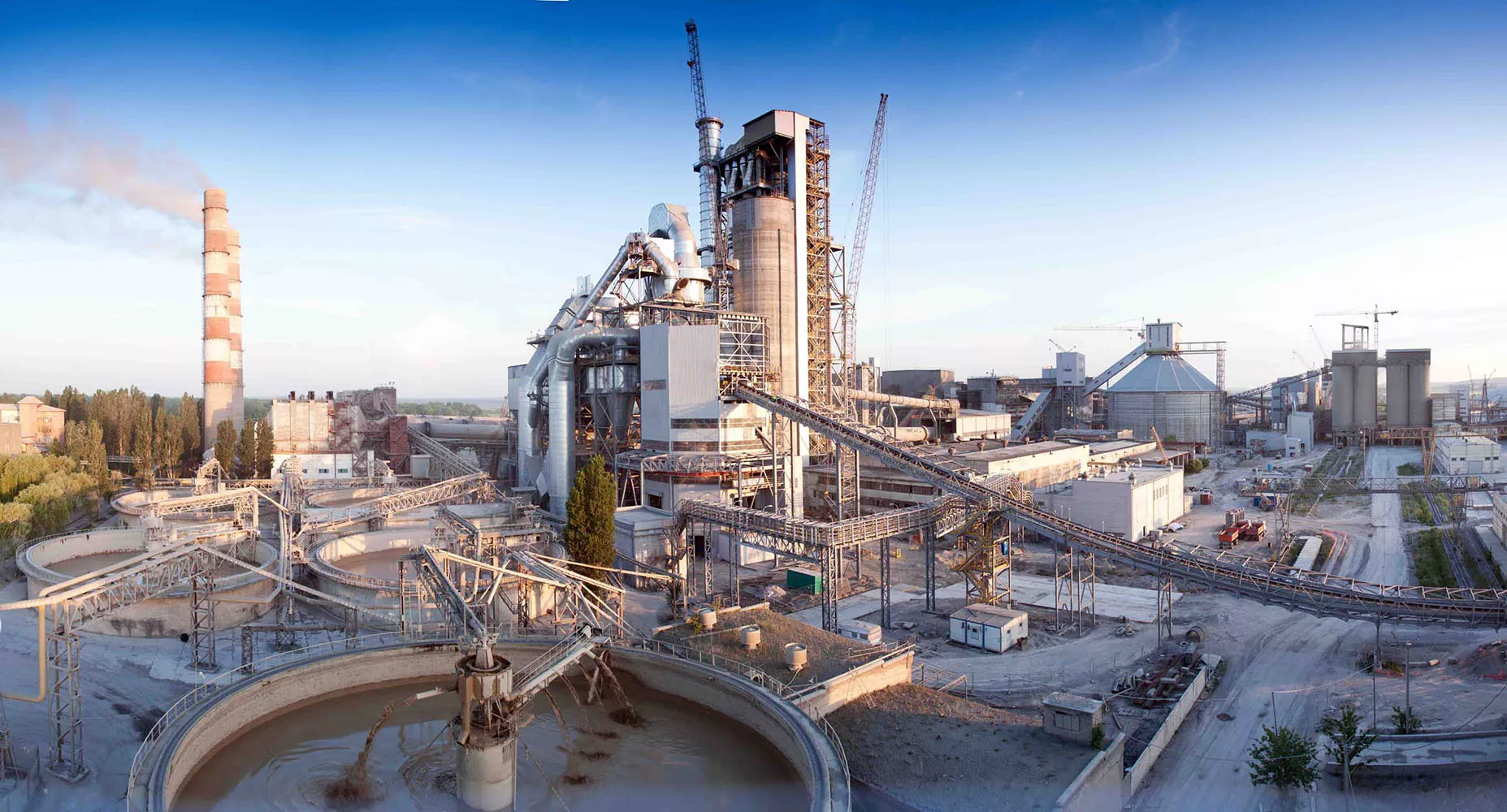 End-to-end services: more than technology
There's a commonly shared statistic from Cisco's CTO Kevin Bloch (2017) that '75% of all IoT projects are failing due to segmentation and a lack of experience'.
We've spent most of the last decade perfecting our technology AND delivery process to make sure that each Rayven Dynamix and solution deployment is optimized for success.
Every project has its own challenges because every business has different assets, different systems and different problems to solve; but we have battle-hardened technology and processes, a growing set of ready-to-go industry-specific algorithms and solutions, plus unrivalled data science and industrial expertise, meaning we can all but ensure your project's success.
Ask us about how we approach our IoT projects so that we can share our proprietary process or discover some of our real-world use cases that our customers are currently running.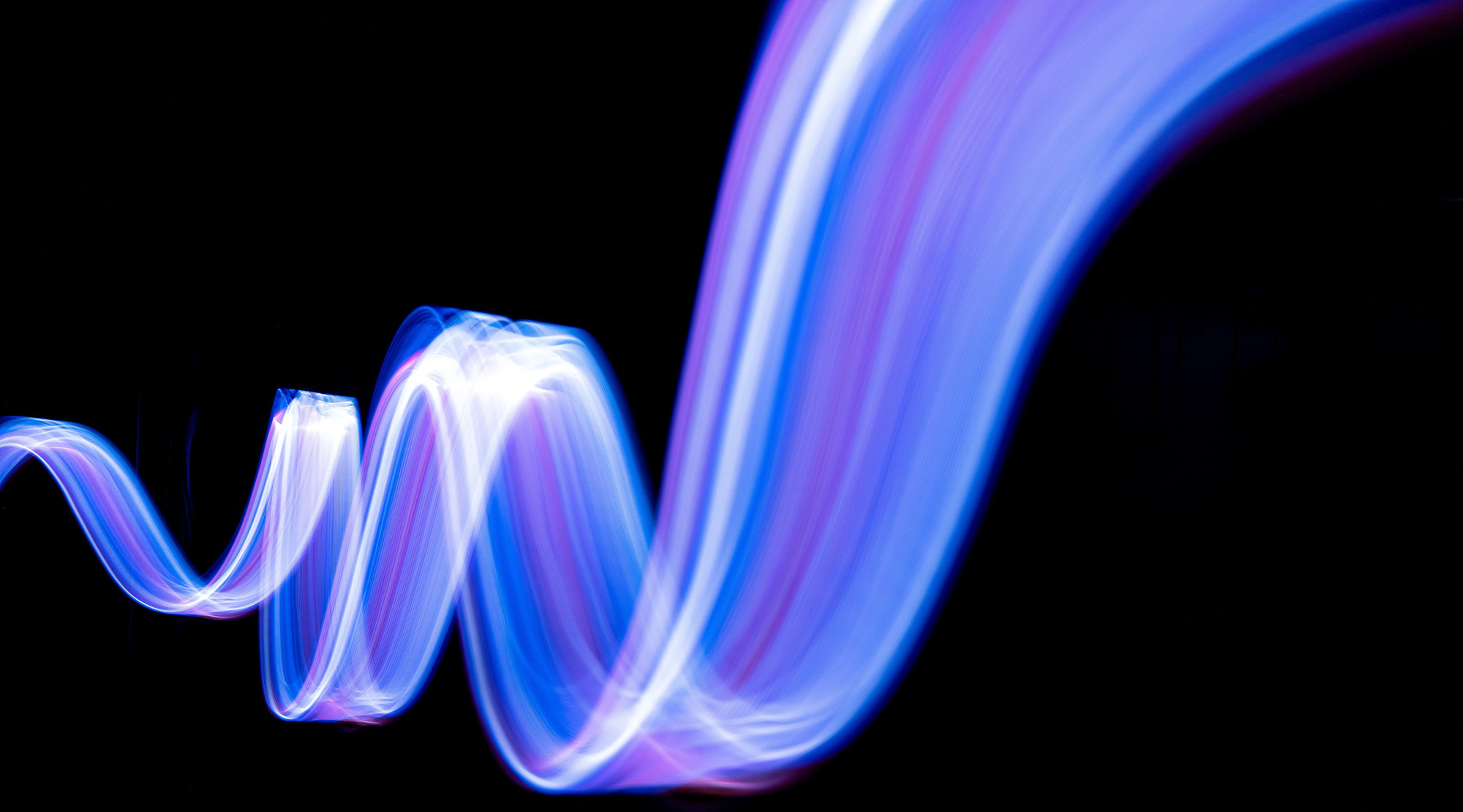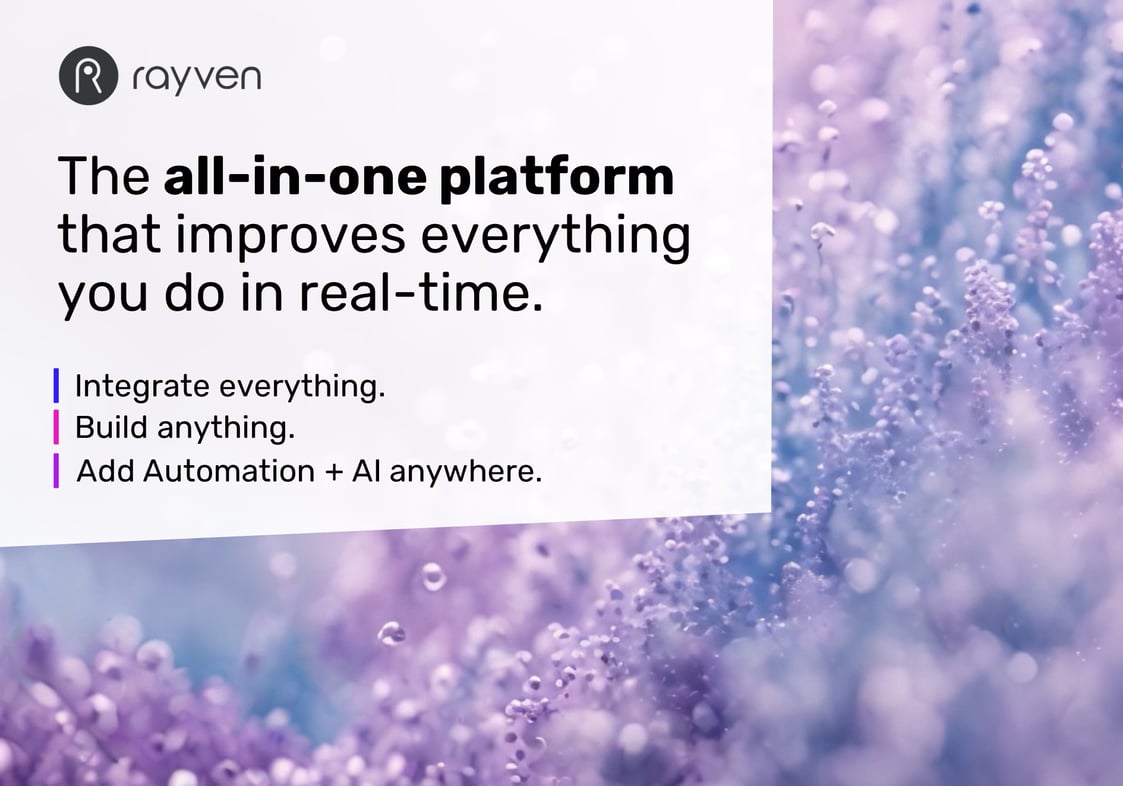 Solving industry-wide problems with partners.
We collaborate with best-in-class technology partners across the world to help solve industrial problems across verticals together.
Through coupling our Dynamix platform, services and solution capabilities with leading hardware, telco and other technologies; we can jointly create productized, white-labelled solutions that our partners are then able own and sell themselves - adding value, generating revenue and future-proofing their own product offerings.
Help us understand the problems you solve in your business or sector, and we can help you create a solution using our all-in-one data, AI + IoT platform, Dynamix that you can own and take to market alone or with our support.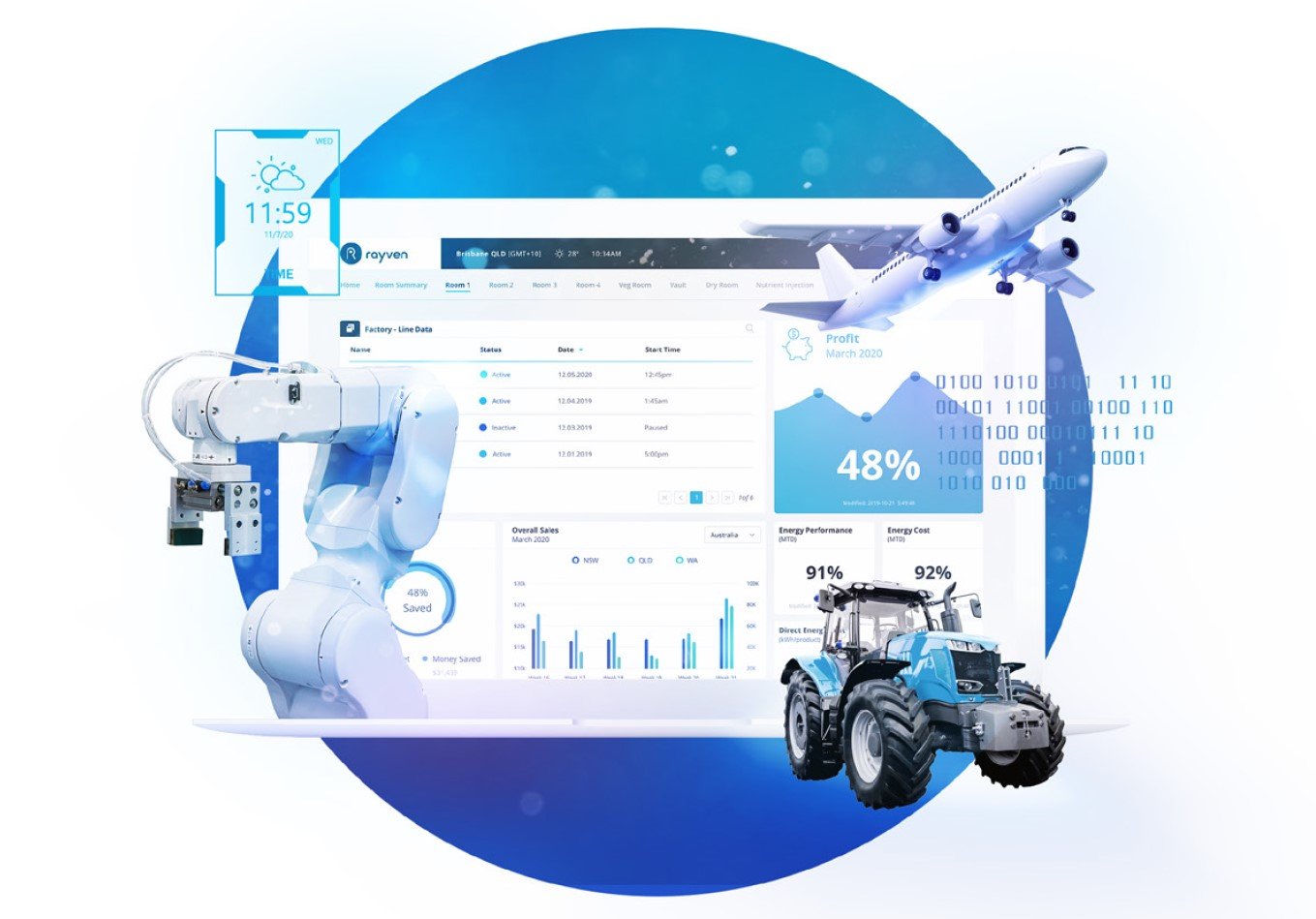 Harness the value of your data, transform it into actionable insights, and drive immediate business outcomes.
Partnering with industry-leaders to create purpose-built industrial Industry 4.0 + IIoT solutions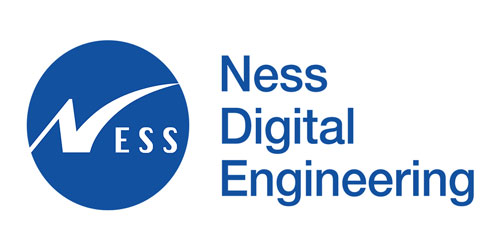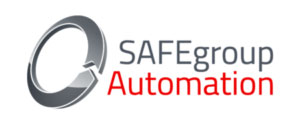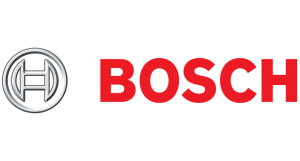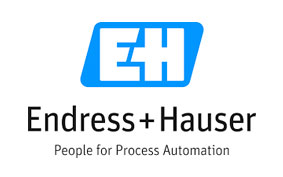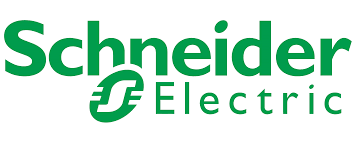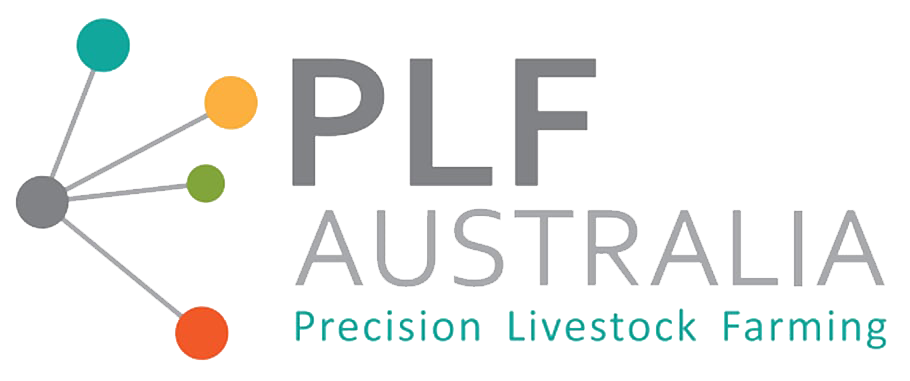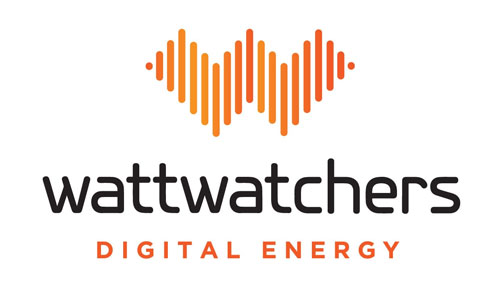 See Rayven in action
One of our data science, AI + IIoT specialists will contact you for a live one-on-one demonstration or to answer any questions.